Federal government through the North East Development Commission announced Youth Empowerment Programme designed to creat Employability and foster Entrepreneurship.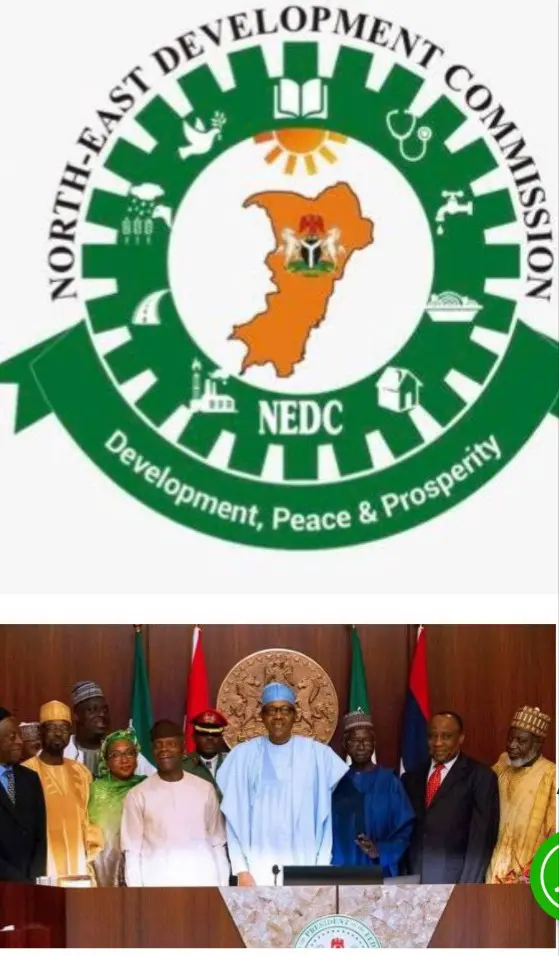 North East Development Commission NEDC is a Federal government Agency established by an Acts from National Assembly.
The commission was assigned with the responsibility to compliment the effort of the government in tackling poverty, empowering the youths through re- orientation and recapitalization to curtail the menace imposed on the regions.
The commission hereby launched a center to technical equipped the unemployed youth in the region "These centers will train youths in the areas of Entrepreneurship development, Bookkeeping, Fundamentals of Computing and Digital Graphics Design and Smartphone Management and Repairs." The Commission disclosed this through official publication made available to the media.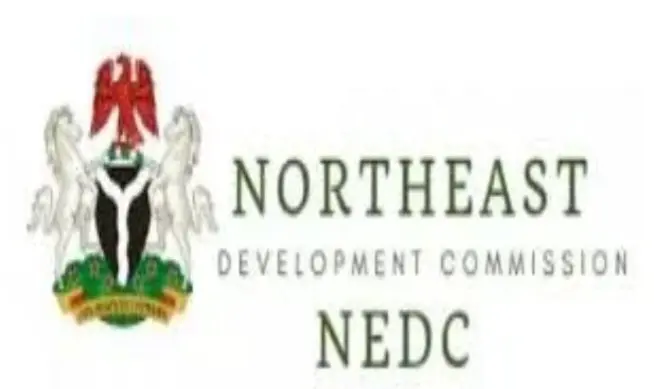 North East Commission hereby calls for application from eligible candidates for the empowerment programs aimed to empower and equip the youth technically for the sustainable development of the region and the country at large.
The commission hereby advised unemployed youth in the region to utilized the opportunity and apply for the program.All interested candidate should kindly submit application.
Click here to start application
Kindly share this information to friends and family, and don't forget to like our page.
If you think this post can be helpful to somebody else, please share it on Twitter, Facebook, Whatsapp or Email it to friends. There are buttons below for this (easy to use too)!